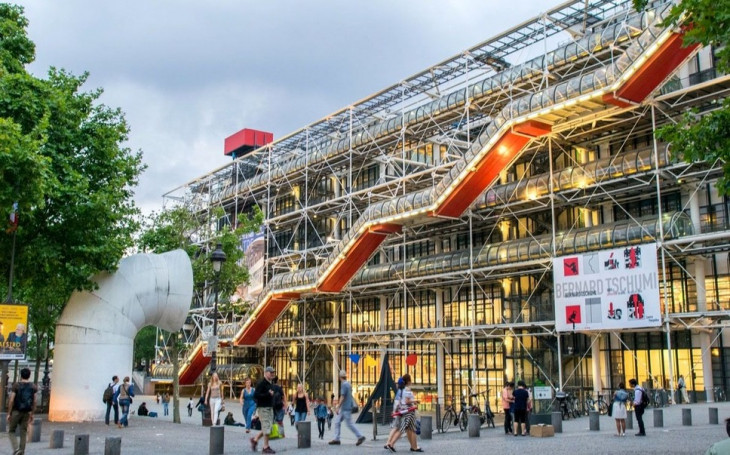 "Visiting of modern museums and galleries of France"
In June 2004 Director of Museum Center visited Paris, the capital of France. The purpose of this visit was participation at the exhibition "BIRTH OF THE WORLD" by the world famous artist JOAN MIRO (1917-1934) that was held in Paris from 3rd March 2004 to 28th June 2004.
During her stay in France Madame Vezirova visited the Louver and many other museums and contemporary art galleries in Paris, such as Music Museum in the "City of Music" and National Museum of Contemporary Art in France. The number of meetings with the museums professionals was held and exchange of experiences was done successfully.