Concept of activity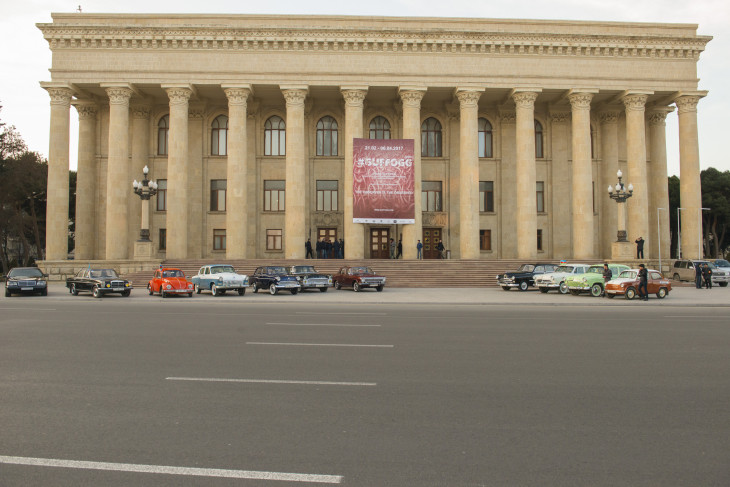 The Museum Center of the Ministry of Culture of the Republic of Azerbaijan is one of our capital's largest centres of culture. Its building houses the Azerbaijan State Museum of Musical Culture, the Jafar Jabbarli Azerbaijan State Theatre Museum. and the Azerbaijan Istiglal (Independence) Museum, as well as the Art Gallery, the Assembly Hall and the Round Ceremonial Hall under its glass dome. These spaces are designed to host events of all kinds and sizes.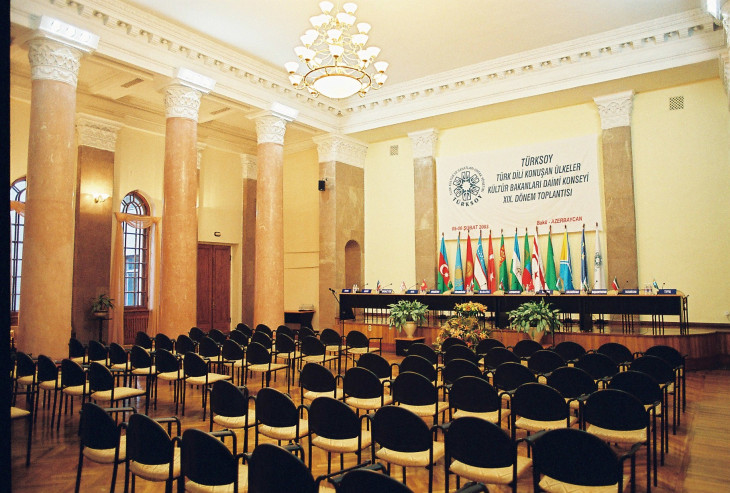 The Museum Center has been a favourite place of resort for the Baku intelligentsia for decades now. It hosts solo and group exhibitions of artists, art festivals, a variety of presentations and press conferences, scientific events - plenums, seminars and round tables, as well as memorial evenings, concerts, recitals, competitions and other events, including international ones. Projects have been pursued in cooperation with the various embassies in Azerbaijan, as well as conferences held by the Council of Europe, UN, UNESCO, meetings organised by TURKSOY and CIS member countries on cultural cooperation, and not to forget joint projects with the Russian Museum, the Hermitage etc.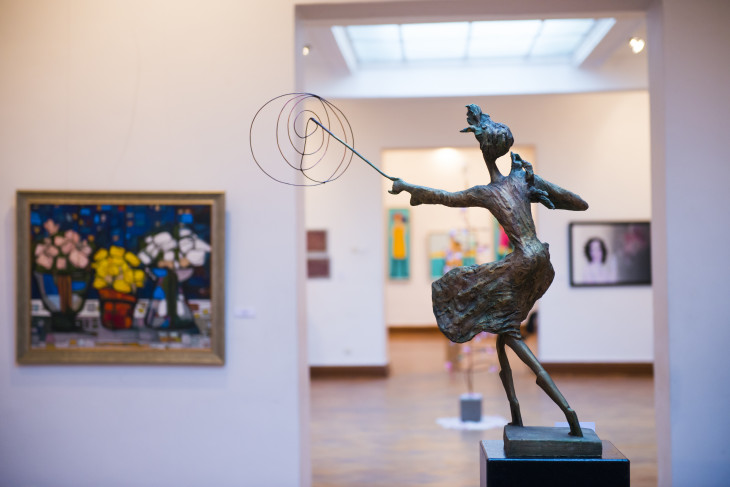 In addition to monitoring the museums located within and securing their exhibits, the Museum Center is also itself engaged in exhibition, educational and enlightenment activities. Its Department of Culture develops unique marketing and management programmes, as well as plans for the organization's own activities, and is responsible for advertising and attracting sponsors, designing events and expanding international cooperation with the cultural, primarily museum, institutions of other countries.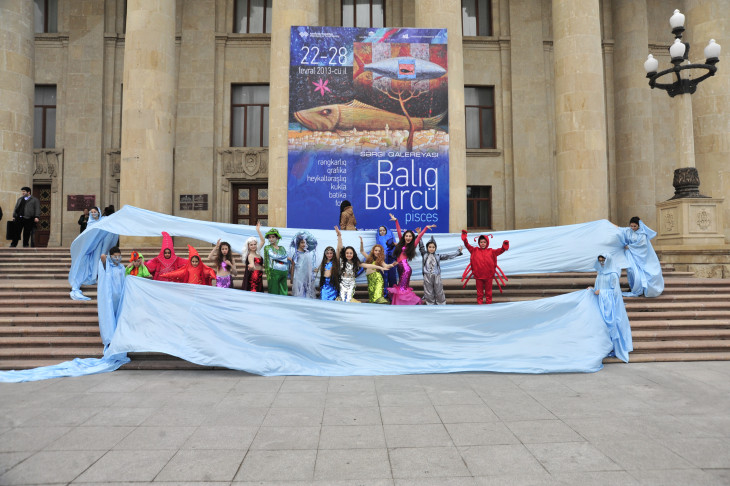 The principal purpose of this varied activity is to expand and improve the Center's work, and to attract new visitors. The reference service, hospitality service, and Museum Friends Club were all created for visitors' convenience, which is furthered by regular questionnaires and communication in the form of "conversations over a cup of tea". The Museum Center is also accessible via iTicket.AZ, the online ticket booking system. Young visitors - children and youth - are given special attention. Special programmes have been developed for them, some in cooperation with museums of other countries.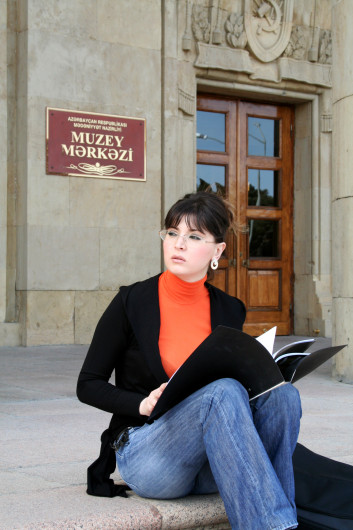 The Museum Center offers a wide range of services to those creative people organizing exhibitions: exhibition catalogues can be prepared, posters, invitations, bookmarks, postcards and other advertising and printing can be produced.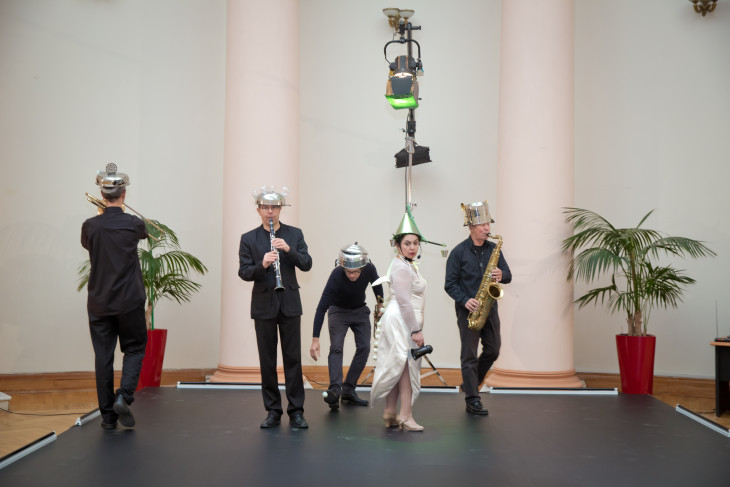 The Center is currently in ongoing cooperation with museums in Russia, the USA, France, Georgia, Germany and other countries. It pursues its own programme of exhibitions in the form of long-term thematic projects, while also providing specialist premises for a variety of public and private events. Among its domestic partners are the Ministry of Education, the Ministry of Youth and Sports, the Ministry of Emergency Situations, the State Committee for Family, Women and Children's Issues etc.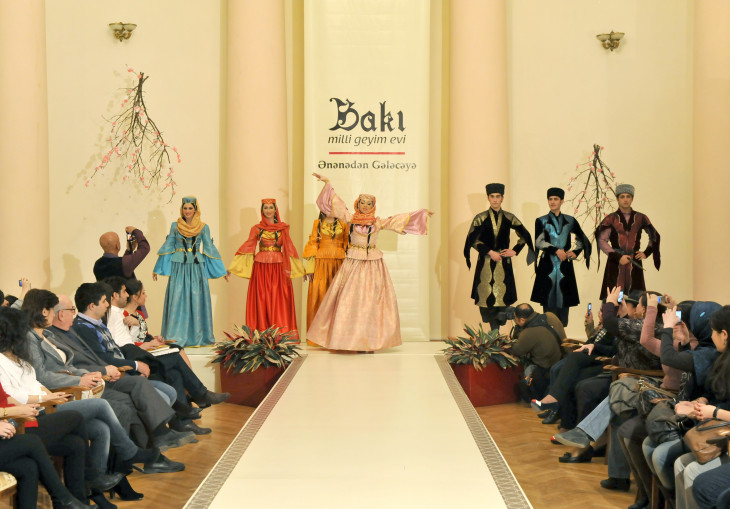 The Museum Center develops its versatile programme of activities in response to the challenges of the time and the tasks and guidance set by President Ilham Aliyev, in full accordance with the Law on Museums of the Republic of Azerbaijan, as well as other relevant national documentation.