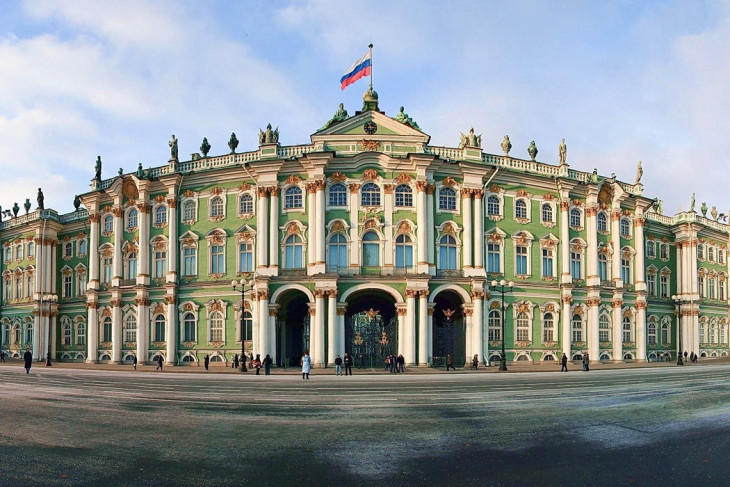 MUSEUM MANAGEMENT – Regional training of UNESCO/ICOM for CIS member countries on 30 June - 5 July 2008
In June 29 – July 6, 2008 the head of international relations and cultural development department of Museum Centre of Azerbaijan Republic Amina Melikova participated in Regional training "Museum Management" organised by UNESCO/ICOM for CIS member countries.
Training program was established on the basis of the methods developed by UNESCO for professional training of the museum personnel.
Main directions and objectives of the training:
- advanced training of the training participants as future trainers and teachers
- development, publication and distribution of training materials on museum management in CIS member countries
- appraisal of publications and UNESCO/ICOM methods within the framework of national educational programs for museum specialists in CIS countries.