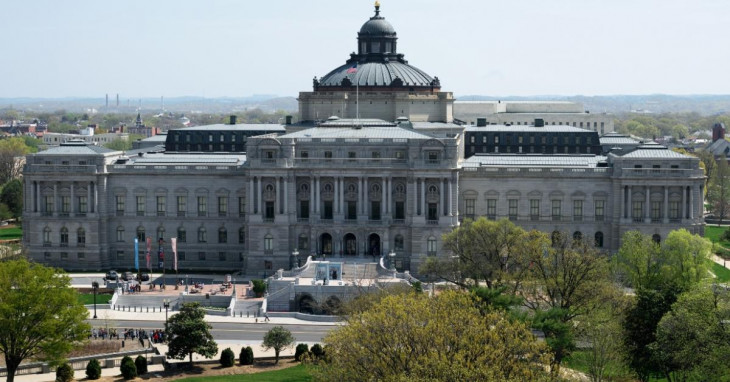 The International Cultural Heritage project of the US State Department
The director of Museum Centre Liana Vezirova visited USA on invitation of the US State Department to participate in the three-week (from 9th through to 31st January) Social Heritage program organised by the US State Department and US Embassy in Azerbaijan for the leaders in the cultural sphere.
The workshop-training participants, i.e. principals and managers of different cultural and educational entities of Azerbaijan visited museums and galleries in five cities of America: Washington, New Orleans, Santa Fe, Milwaukee and New-York In the course of training, the visitors met with number of overseers of leading American museums, familiarised with their work and activities, as well as with exhibits and funds. The main objective of this training was the sharing experiences between museum experts of two countries along with the intercultural dialogue towards preservation of cultural values. All program participants had an opportunity to communicate with their American colleagues and familiarized themselves with cultural and political processes.
Washington 
The preliminary meetings with the representatives of the following institutions were arranged in the US capital Washington:
- US Library of congress
- Centre for Arts and Culture
- Textile Museum
- National Cultural Foundation
- John F. Kennedy Centre for the Performing Arts
- National Museum of American history
New Orleans
New Orleans visit was both informative and interesting.
The participants visited the Hermann-Grimm House – the first American style house in the French Quarter built in 1831; Blaine Kerns Mardi Gras World, historical house Faubourg Marigny, which is in the oldest part of the city and in New Orleans Museum of Art.
Santa Fe
The meeting of the representatives of culture and art of Azerbaijan with their colleagues in Santa Fe was lively and memorable:
- Santa Fe Opera House, well known all over the world
- Indian Arts Research Centre
- Centre for Archaeological Investigations
Milwaukee
In Milwaukee, which is the largest city of Wisconsin and comes from an Indian word meaning "Gathering place [by the water]" the workshop participants had a look at:
- The Mansion of Captain Frederick Pabst – one of the foremost inhabitants of the city and famous for his brewery
- The Florentine Opera Company in Milwaukee
- Milwaukee Public Museum
- International Institute of Wisconsin
- Annunciation Greek Orthodox Church of Milwaukee
New York 
In New York, the US Department scheduled the following places for visit for Azerbaijani participants:
- Brooklyn High School of Arts
- Wildlife Conservation Society in New York
- The Statue of Liberty National Monument, Ellis Island
- American Museum of Natural History
- Petra: Lost City of Stone